We're a company you can trust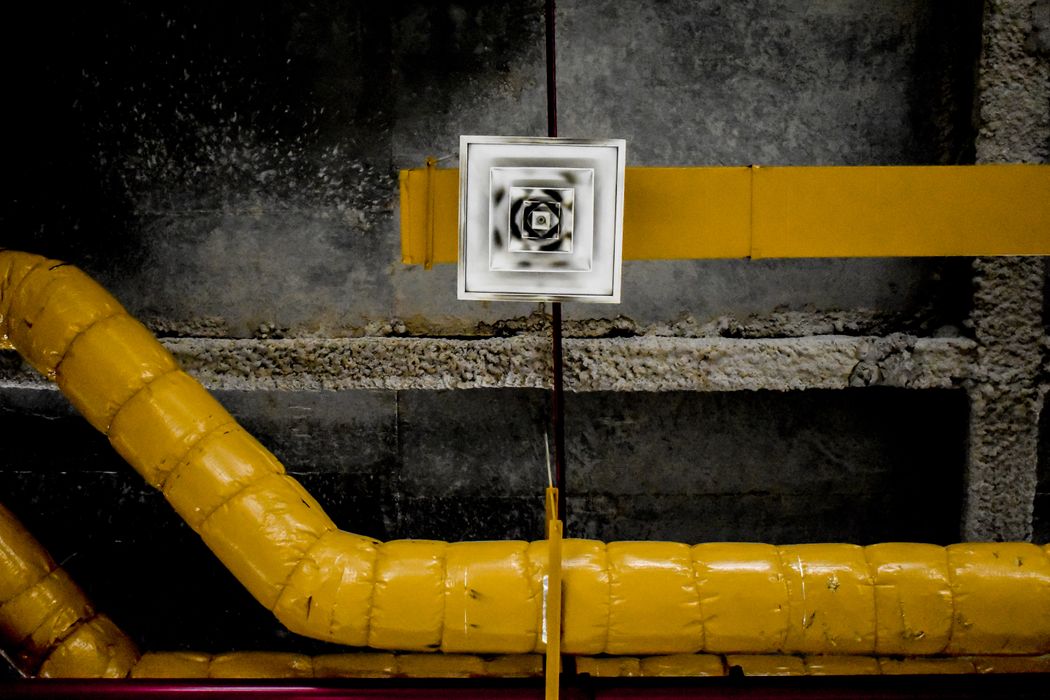 About Us
Our company operates on the foundation of delivering value to our clients and standing behind all of our services. Our unwavering commitment to integrity and exceptional care has positioned us as one of the most reputable and trusted maintenance services providers in the Las Vegas area. Boasting profound knowledge and extensive tools, we are proficient in delivering top-notch HVAC, cleaning, and handyman services throughout Clark County. Nevertheless, what sets us apart from the competition is our dedication to providing unparalleled service quality. With years of experience catering to thousands of customers, each client is important to us, and they are treated with the utmost attention and respect. We are a local, reliable, and competitive service provider, driven by our passion for meeting every maintenance service need in the best possible way.
What our customers are saying
"I call Stella's service whenever we need help with a property. They are consistently reliable, professional and reasonably priced service. I also recommend them to my clients."
- Marina T.
"Excellent service and quick response. We were having issues with our Air Conditioner when it was 110. We called and they were here within 1 hour and fixed the problem. I would recommend this company to anyone and will use them in the future."
- Hiwot T.
"Igor and his team were very professional. They showed up in time and installed new A/C very quick. I'm very grateful and recommend the company to everyone."
- Aleksandr D.