Commercial Air Conditioning Services
Keeping Las Vegas Cool, One Business And Home At A Time
Experience High-Quality Craftsmanship and Unmatched Customer Service from Our Team of Skilled Professionals.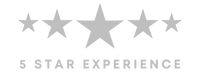 About Our Air Conditioning and Heating Services
At Stella LLC, we understand how unbearable Las Vegas summers can be without a properly functioning air conditioning unit. That's why we offer top-quality AC repair services to both residential and commercial properties throughout Las Vegas. Our expert HVAC technicians have years of experience and are equipped with the latest tools and knowledge to diagnose and fix any AC problem quickly and efficiently.
AIR CONDITIONING REPAIR
At Stella LLC, we know the relief of walking into a cool, comfortable space on a hot day. That's why we're proud to offer expert air conditioning repair services to keep your space at the perfect temperature. Our team of experienced technicians works fast and efficiently to diagnose and repair any AC issues you may be experiencing, all while providing top-notch customer service. From commercial buildings to residential homes, we've got you covered with our affordable, honest, and reliable AC repair services. So don't sweat it; contact Stella LLC today!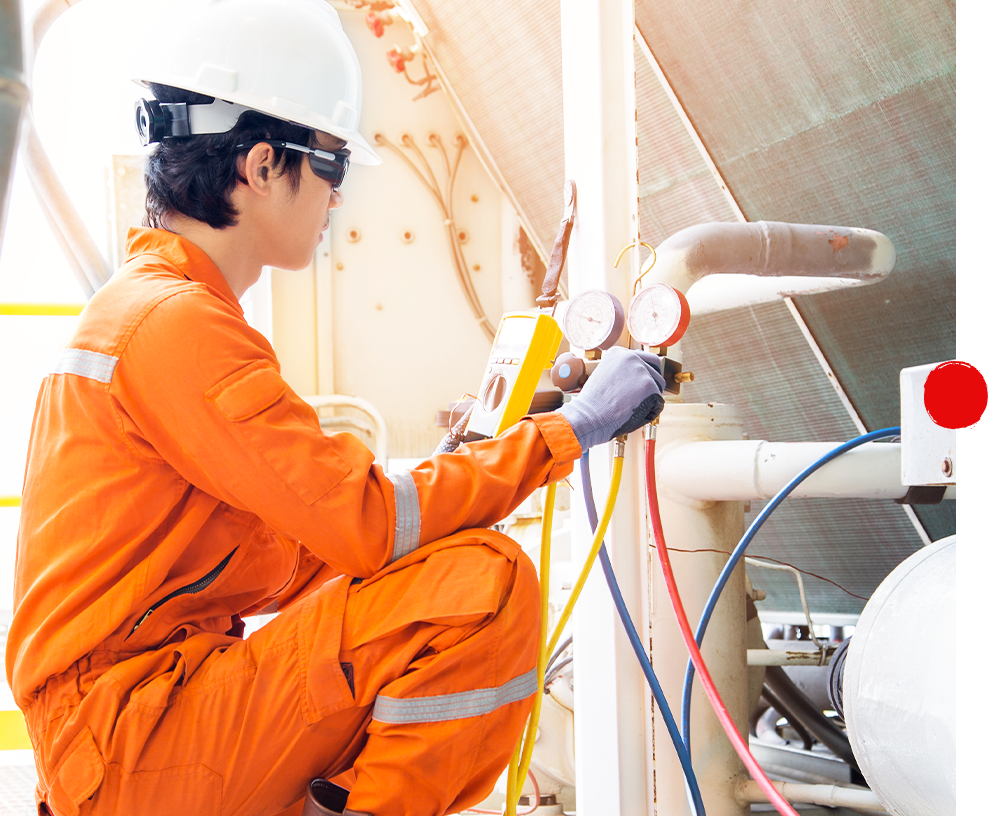 Why Choose Our AC Repair Services
We take pride in our fast and reliable services and always put our customers first. That's why we offer very reasonable rates and provide a detailed free estimate before any work is done. We understand that unexpected AC repairs can be stressful, which is why we make sure to communicate with you every step of the way and ensure that your AC is up and running as soon as possible.
Whether your AC is blowing warm air or not turning on, our team has the expertise to solve any problem. We are committed to providing you the best possible service and ensuring you are 100% satisfied with our work. Don't let a malfunctioning AC ruin your day - call us at (702) 747-4415 or contact us online and let us take care of your AC repair needs with a smile!
What our customers are saying
"I call Stella's service whenever we need help with a property. They are consistently reliable, professional and reasonably priced service. I also recommend them to my clients."
- Marina T.
"Excellent service and quick response. We were having issues with our Air Conditioner when it was 110. We called and they were here within 1 hour and fixed the problem. I would recommend this company to anyone and will use them in the future."
- Hiwot T.
"Igor and his team were very professional. They showed up in time and installed new A/C very quick. I'm very grateful and recommend the company to everyone."
- Aleksandr D.