Residential Services Overview
Keeping You Cool All Year Long
Experience High-Quality Craftsmanship and Unmatched Customer Service from Our Team of Skilled Professionals.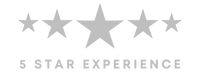 About Our Residential Services
At Stella LLC, we are passionate about providing top-quality maintenance services to our residential and commercial clients in Las Vegas, NV. From HVAC and drywall repairs to handyman jobs and AC installations, we have the skills, tools, and experience to handle it all.
We are a locally owned and honest company with 15 years of experience in the industry that goes the extra mile to ensure 100% customer satisfaction. Our affordable rates, commitment to quality, and broad skill range make us the ideal choice for all your maintenance service needs. Let us make your property look immaculate and take the stress out of maintenance.
Air Conditioning
At Stella LLC, we know the relief of walking into a cool, comfortable space on a hot day. That's why we're proud to offer expert air conditioning repair services to keep your space at the perfect temperature. Our team of experienced technicians works fast and efficiently to diagnose and repair any AC issues you may be experiencing, all while providing top-notch customer service. From commercial buildings to residential homes, we've got you covered with our affordable, honest, and reliable AC repair services. So don't sweat it; contact Stella LLC today!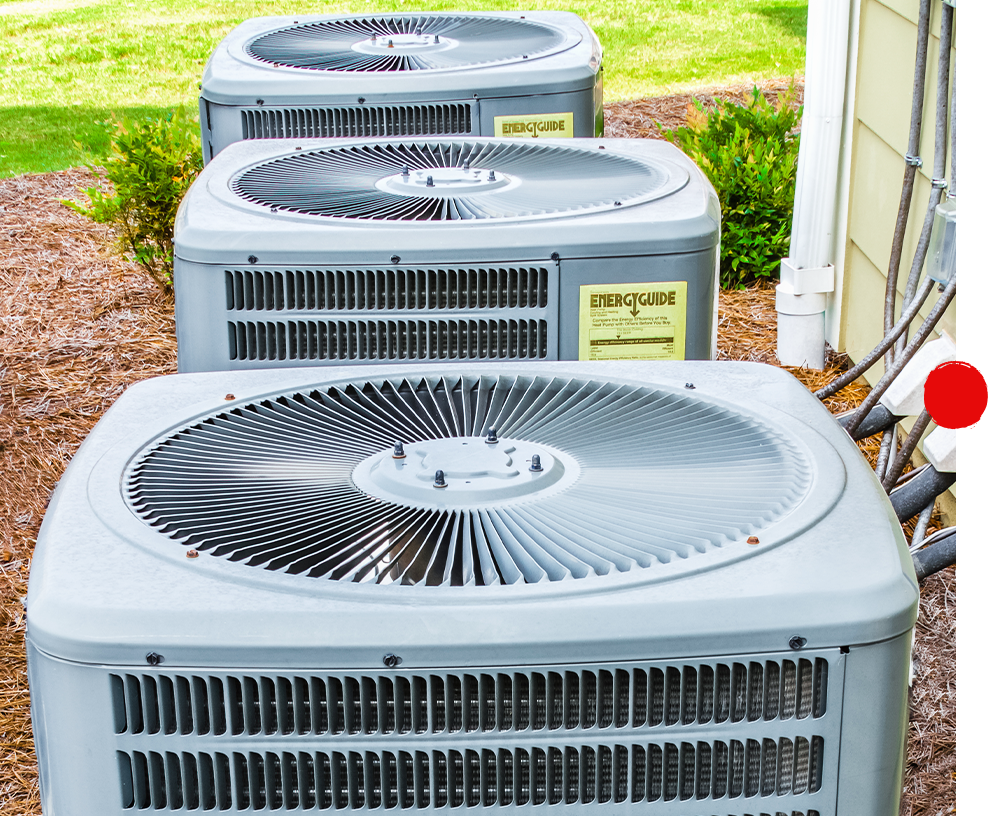 HVAC Maintenance
At Stella LLC, we know how important it is to keep your home or business comfortable all year round. That's why we offer top-of-the-line HVAC services that are sure to keep you feeling cozy no matter the weather. Our experienced technicians are equipped with the latest tools and knowledge to install, repair, and maintain your HVAC system quickly and efficiently. Trust us to handle your HVAC needs, and you'll be enjoying perfect indoor temperatures in no time!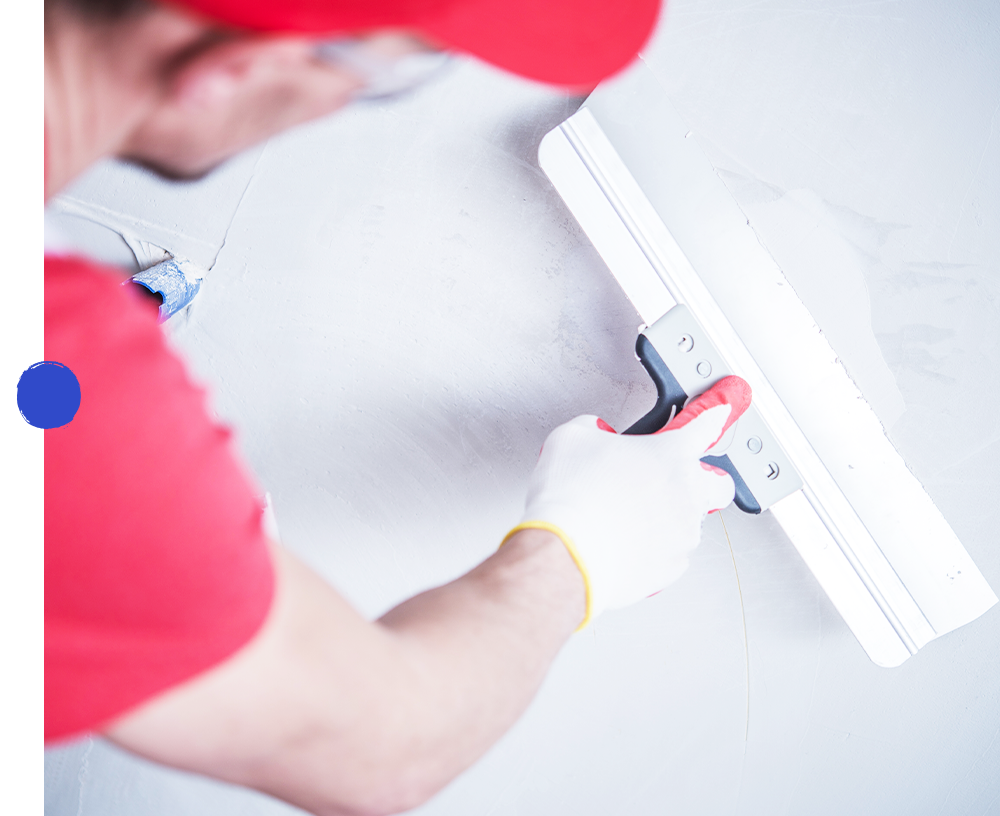 Building Maintenance
From drywall repair and installation to handyman jobs and AC units, we offer affordable rates and guarantee 100% satisfaction with every residential and commercial project we work on. Our experienced team pays attention to every detail, ensuring your property is clean, presentable, and always looking its best. Let us take care of your maintenance needs, and we'll make your property look immaculate!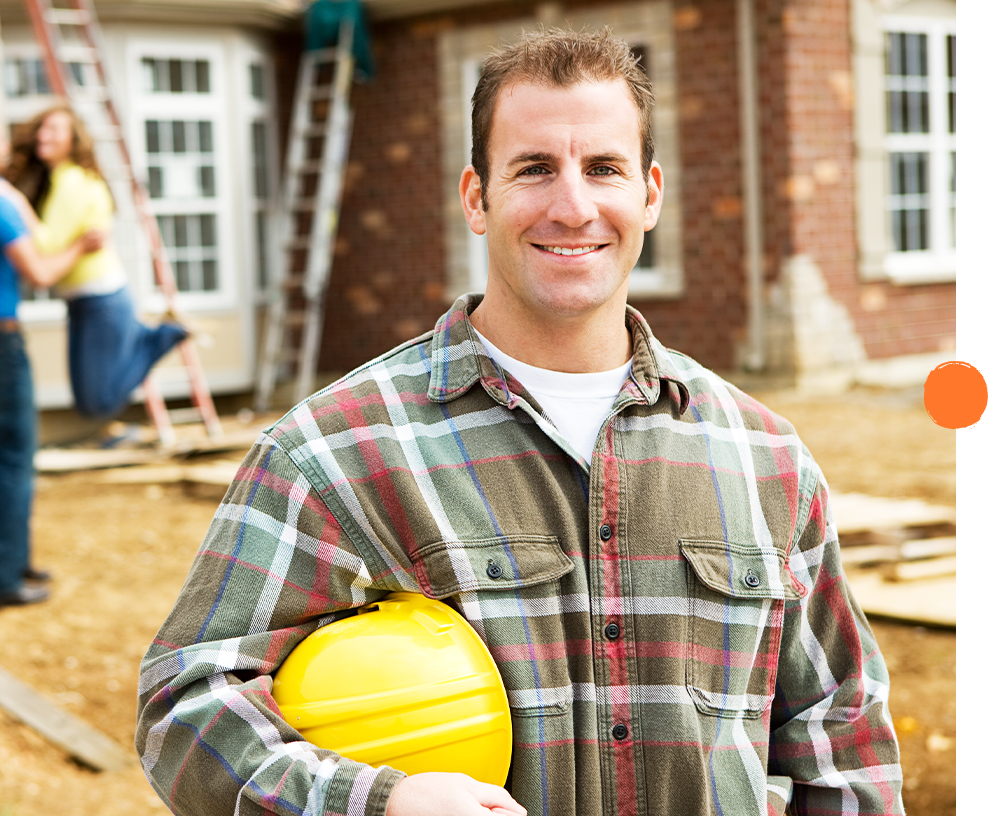 Our General Contracting
From residential to commercial remodeling, we have the experience, tools, and expertise to get the job done right the first time. We're committed to providing you with honest, reliable, and affordable service that always goes the extra mile. Let's work together to make your dream project a reality!
What our customers are saying
"I call Stella's service whenever we need help with a property. They are consistently reliable, professional and reasonably priced service. I also recommend them to my clients."
- Marina T.
"Excellent service and quick response. We were having issues with our Air Conditioner when it was 110. We called and they were here within 1 hour and fixed the problem. I would recommend this company to anyone and will use them in the future."
- Hiwot T.
"Igor and his team were very professional. They showed up in time and installed new A/C very quick. I'm very grateful and recommend the company to everyone."
- Aleksandr D.