Air Conditioning and Heating
Keeping Homes Comfortable And Functional All Year
Experience High-Quality Craftsmanship and Unmatched Customer Service from Our Team of Skilled Professionals.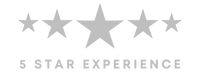 Trusted Heating & Cooling Services
HVAC is a crucial component for maintaining comfortable conditions year-round, and malfunctioning air conditioning can be suffocating during the hotter months. In addition to the discomfort, a non-functioning AC can pose a significant health risk and end up costing a lot in repairs.
At Stella LLC, we understand the importance of having properly functioning air conditioning equipment. Our team of experts is well-versed in servicing all types of air conditioners and can promptly diagnose any problems. Our full range of cooling services ensures your home stays cool throughout the year. Trust Stella LLC for all of your AC repair needs.
What to Expect From Us
An out-of-commission air conditioning unit can result in major problems within your home, which is both inconvenient and costly. You may find yourself faced with hidden fees or inaccurate estimates from multiple businesses, leading to unexpected expenses.
At Stella LLC, we pride ourselves on delivering satisfactory AC repair services. Before we begin any work, we will provide an accurate estimate and flat-rate pricing to prevent any surprises.
We understand the importance of punctuality and effective communication when it comes to appointment times. Our team ensures timely arrival and keeps lines of communication open throughout the entire process, so you can resume your normal routine as soon as possible. With sufficient parts and materials on-hand, we can complete most repairs during a single visit. Trust Stella LLC for efficient and effective AC repair services.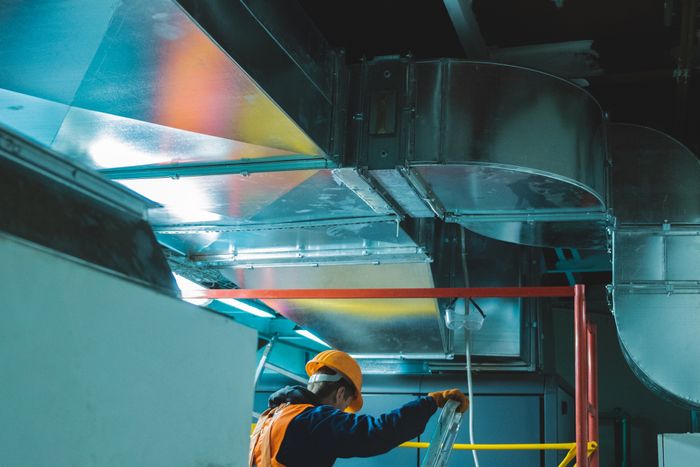 HVAC Installation and Service
Choosing between repairing or replacing your old air conditioning system can be a difficult decision. While opting for repairs may seem like a more cost-effective solution, it may not always be the best in the long run. In fact, upgrading to a new air conditioning unit can translate to significant savings on power bills over the next few years.
At Stella LLC, we understand the importance of making informed decisions that can affect your finances. Our team of experts can evaluate your current air conditioning system and advise you on whether it is more prudent to repair or replace it. We offer a free payback analysis that will help you determine how much you stand to save with a new and improved AC unit, ensuring that you make the best decision for your budget and needs.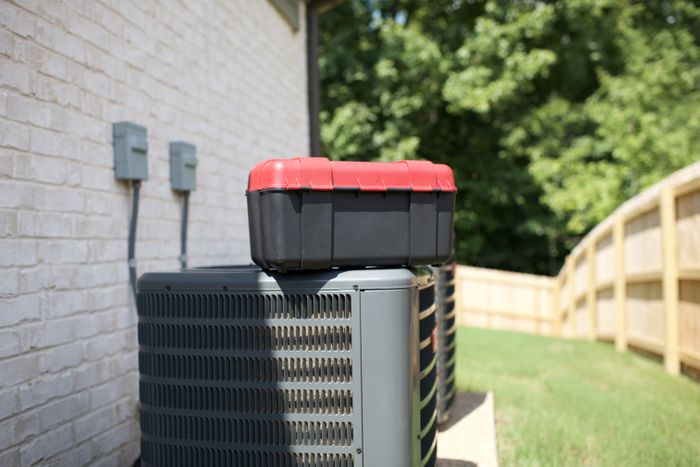 HVAC Repair and Maintenance for Your Home
When faced with a broken air conditioning unit during the hot season, deciding whether to repair or replace it can be a stressful situation. The substantial expense of these options may seem overwhelming, without accounting for the additional factors such as identifying the right type of system.
We understand the complexities of heating and cooling systems and can assist you in making informed decisions. Our year-round service agreements offer comprehensive maintenance for your HVAC equipment, ensuring their longevity and efficient function. Our team of experts conducts extensive inspections and addresses any emerging issues, recalibrating your systems to maximize energy efficiency. All of this is available at a fraction of the cost of a brand-new system, providing you with reliable and cost-effective solutions to any HVAC-related concerns.
What our customers are saying
"I call Stella's service whenever we need help with a property. They are consistently reliable, professional and reasonably priced service. I also recommend them to my clients."
- Marina T.
"Excellent service and quick response. We were having issues with our Air Conditioner when it was 110. We called and they were here within 1 hour and fixed the problem. I would recommend this company to anyone and will use them in the future."
- Hiwot T.
"Igor and his team were very professional. They showed up in time and installed new A/C very quick. I'm very grateful and recommend the company to everyone."
- Aleksandr D.