Keeping Homes Comfortable And Functional All Year
Experience High-Quality Craftsmanship and Unmatched Customer Service from Our Team of Skilled Professionals.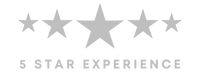 About Our General Contracting Services
From residential to commercial remodeling, we have the experience, tools, and expertise to get the job done right the first time. We're committed to providing you with honest, reliable, and affordable service that always goes the extra mile. Let's work together to make your dream project a reality!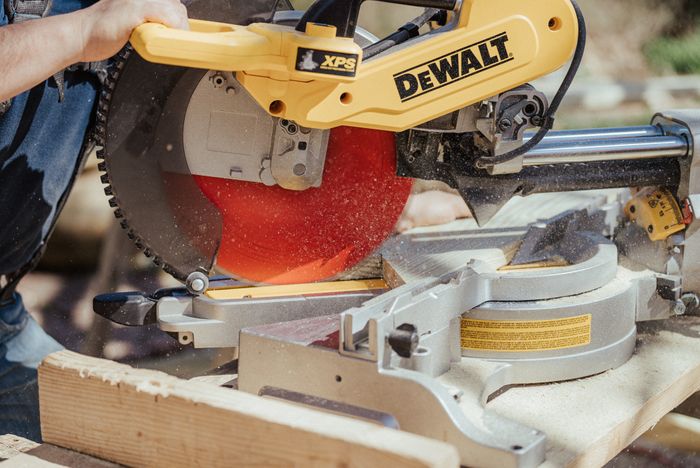 Why Choose Our General Contracting
Choosing the right general contractor for your home can be a challenging task, but not when you choose Stella LLC! With years of experience in the industry, we're confident in our ability to exceed your expectations in every aspect of your project. From the initial design consultation to the final walk-through, our team of skilled professionals will work tirelessly to ensure your vision is brought to life. We understand that your home is your sanctuary, and that's why we pride ourselves on providing only the highest quality craftsmanship and materials. Our goal is to make the entire process as stress-free as possible for you, from start to finish. So why choose us for your residential contracting needs? Because we're committed to making your dream home a reality.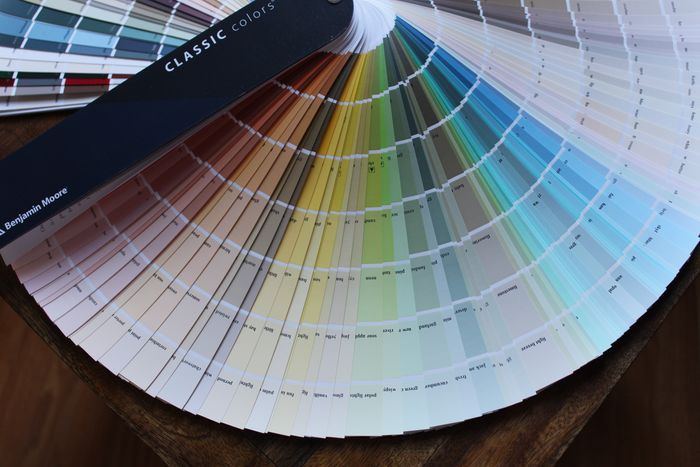 Our Residential Contracting Services
Keeping your home in top condition can be a tedious task, but at our general contracting firm, we pride ourselves in offering comprehensive services to make it easier for you. From routine maintenance to major repairs, we take care of all your property needs. Our range of services include, but are not limited to:
HVAC maintenance
Drywall repair and installation
Handyman services
Cleaning services
At our company, we strive to provide the best 5-star custom maintenance services for both residential and commercial properties. Our attention to detail and professionalism is what sets us apart. If you're looking to elevate your building maintenance experience, look no further! Contact us today to learn more about our general contracting services. Let us show you how we can make a difference in your property.
What our customers are saying
"I call Stella's service whenever we need help with a property. They are consistently reliable, professional and reasonably priced service. I also recommend them to my clients."
- Marina T.
"Excellent service and quick response. We were having issues with our Air Conditioner when it was 110. We called and they were here within 1 hour and fixed the problem. I would recommend this company to anyone and will use them in the future."
- Hiwot T.
"Igor and his team were very professional. They showed up in time and installed new A/C very quick. I'm very grateful and recommend the company to everyone."
- Aleksandr D.