Building Maintenance
Welcome to Stella LLC, your one-stop shop for everything you need to maintain your commercial building. We understand that your building is more than just a place of business; it's a reflection of your brand and your commitment to your customers. That's why we offer a comprehensive range of building maintenance services to keep your property in top shape.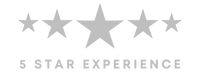 Proactive Maintenance
Our team of experienced professionals is equipped to handle any maintenance task, from routine inspections and repairs to emergency services. We take a proactive approach to maintenance, working with our clients to create a customized plan that fits their needs and budget. Whether you're looking for preventative maintenance or reactive services, we have the expertise to get the job done right.
Total Transparency
At Stella LLC, we believe that communication is key to a successful maintenance program. We work closely with our clients to ensure that they are kept informed every step of the way, and we are always available to answer questions or address concerns. Our goal is to build long-lasting relationships with our clients, based on trust and transparency.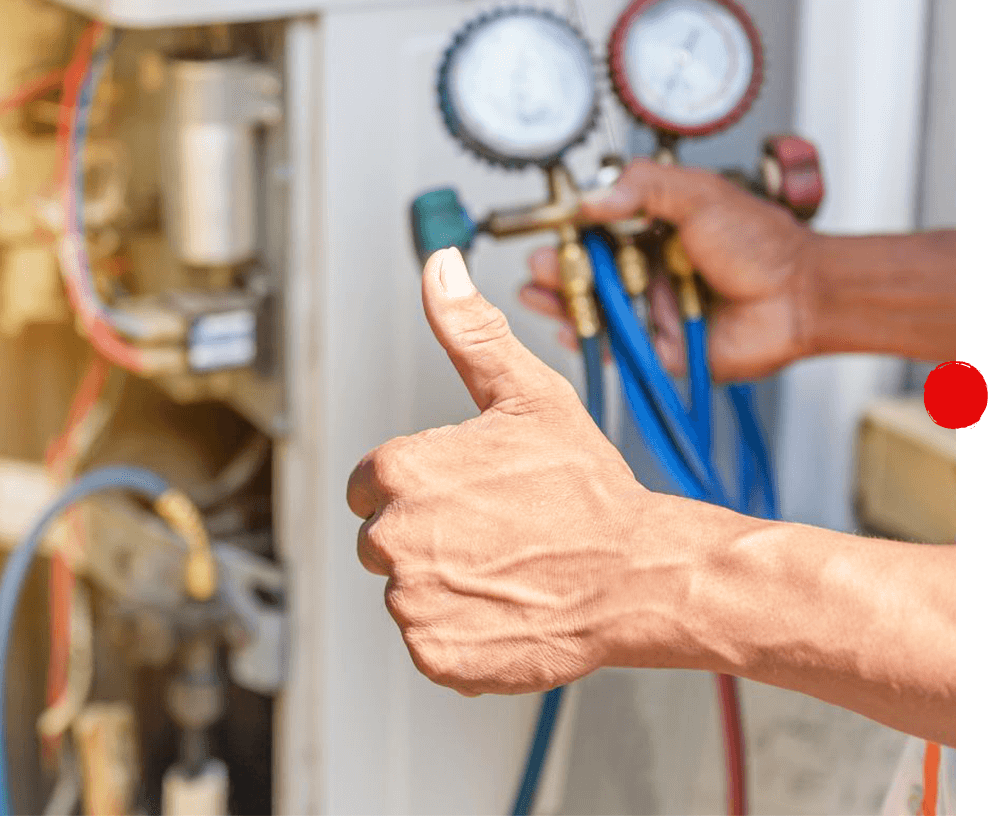 Building Services
Our building maintenance services include everything you need to keep your property looking and functioning at its best. We offer HVAC maintenance, plumbing services, electrical repairs, and much more. Our team is licensed and insured, and we use only the highest quality materials and equipment to ensure that our work is done right the first time.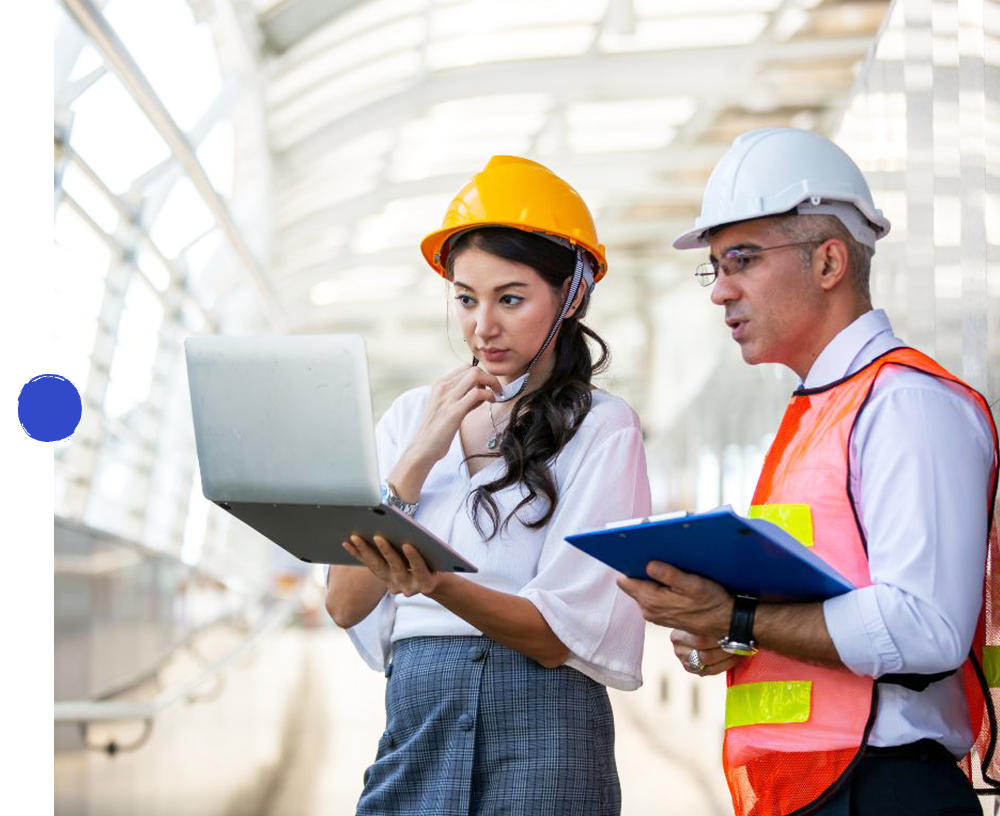 Service Plans
We understand that building maintenance can be a daunting task, which is why we offer flexible service plans to fit your needs. Whether you need daily, weekly, or monthly services, we can create a schedule that works for you. Our team is available 24/7 for emergency repairs, so you can rest easy knowing that your property is in good hands.
Thank you for considering Stella LLC for your building maintenance needs. Contact us today to schedule a consultation and learn more about how we can help you keep your property in top shape.
What our customers are saying
"I call Stella's service whenever we need help with a property. They are consistently reliable, professional and reasonably priced service. I also recommend them to my clients."
- Marina T.
"Excellent service and quick response. We were having issues with our Air Conditioner when it was 110. We called and they were here within 1 hour and fixed the problem. I would recommend this company to anyone and will use them in the future."
- Hiwot T.
"Igor and his team were very professional. They showed up in time and installed new A/C very quick. I'm very grateful and recommend the company to everyone."
- Aleksandr D.