Building Maintenance and General Contracting
Keeping Businesses Comfortable And Functional All Year
Experience High-Quality Craftsmanship and Unmatched Customer Service from Our Team of Skilled Professionals.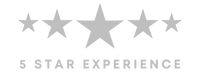 Your property is a reflection of your values, and at Stella LLC, we take pride in maintaining that reflection. Our building maintenance and general contracting services are tailored to meet the unique needs of all our clients. We are a locally owned and operated business with 15 years of experience serving the Las Vegas community. Our skilled technicians are well-equipped to handle any maintenance or repair task with precision and professionalism.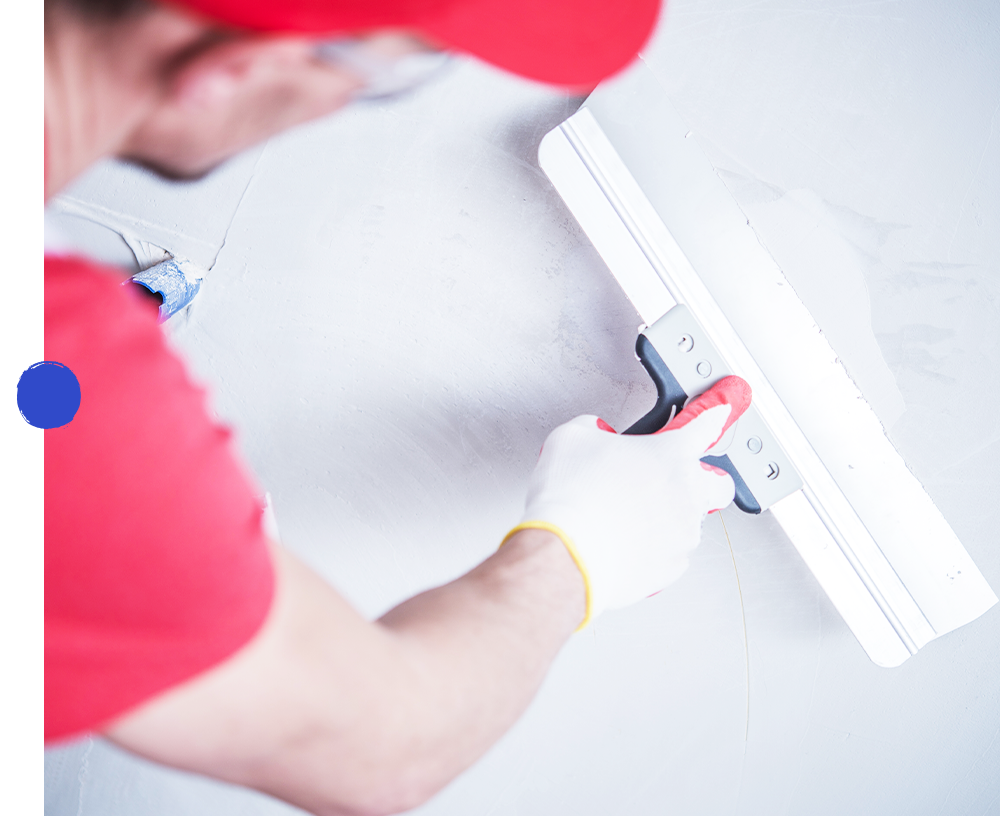 Why Choose Our Building Maintenance Services
Our experienced team is committed to providing quality service 100% of the time, and we go the extra mile to ensure that our customers are satisfied with the work we do. We believe in honesty, integrity, and respect and treat every customer with the care and attention they deserve.
At Stella LLC, we understand that every property is unique, and we take the time to tailor our services to meet your specific needs. Whether you are a homeowner or a business owner, we offer affordable rates and high-quality services that will leave your property looking immaculate.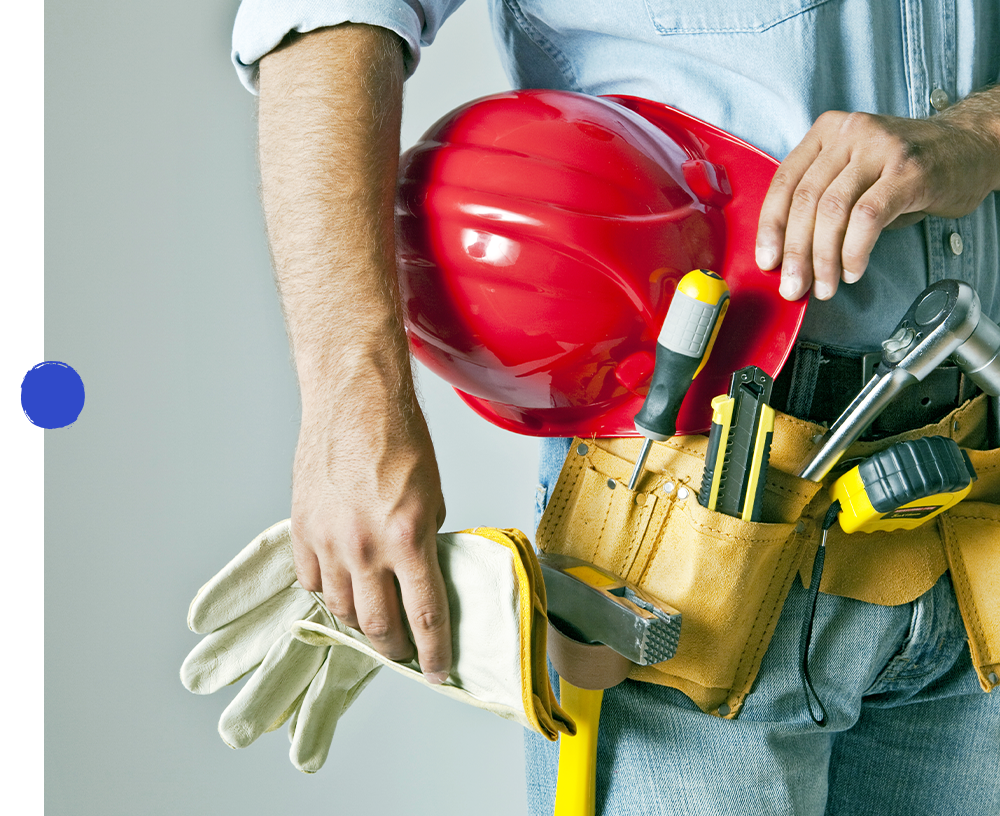 Our Building Maintenance Services
From routine maintenance to major repairs, we are dedicated to ensuring your property remains in top condition. Our services include but are not limited to:
HVAC maintenance
Drywall repair and installation
Handyman services
And commercial cleaning.
We provide 5-star custom maintenance services for both residential and commercial properties. When we work on your space, we pay close attention to the details to ensure it is clean and presentable. If you are ready to take your building maintenance to the next level, contact us today to learn more about our building maintenance and general contracting services. We would love to show you how our dedication, professionalism, and attention to detail can make a difference on your property.
What our customers are saying
"I call Stella's service whenever we need help with a property. They are consistently reliable, professional and reasonably priced service. I also recommend them to my clients."
- Marina T.
"Excellent service and quick response. We were having issues with our Air Conditioner when it was 110. We called and they were here within 1 hour and fixed the problem. I would recommend this company to anyone and will use them in the future."
- Hiwot T.
"Igor and his team were very professional. They showed up in time and installed new A/C very quick. I'm very grateful and recommend the company to everyone."
- Aleksandr D.