General Contracting Services
Your Trusted General Contractor
Welcome to Stella LLC, your trusted general contractor licensed to work on whatever your business needs. Our team is comprised of experienced professionals who are dedicated to providing quality craftsmanship and exceptional service. We understand that your business is your livelihood, and we take that responsibility seriously.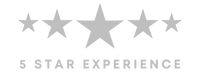 General Contracting Services
As a general contractor, we offer a wide range of services to meet your needs. Whether you're looking to renovate your existing space, build a new facility, or add an addition to your building, we have the expertise to make it happen. We work closely with our clients to ensure that their vision becomes a reality, and we pride ourselves on delivering projects on time and within budget.
Communication Expectations
At Stella LLC, we believe that communication is key to any successful project. That's why we make sure that our clients are kept informed every step of the way. From the initial consultation to the final walkthrough, we work closely with our clients to ensure that their needs are met and their expectations are exceeded.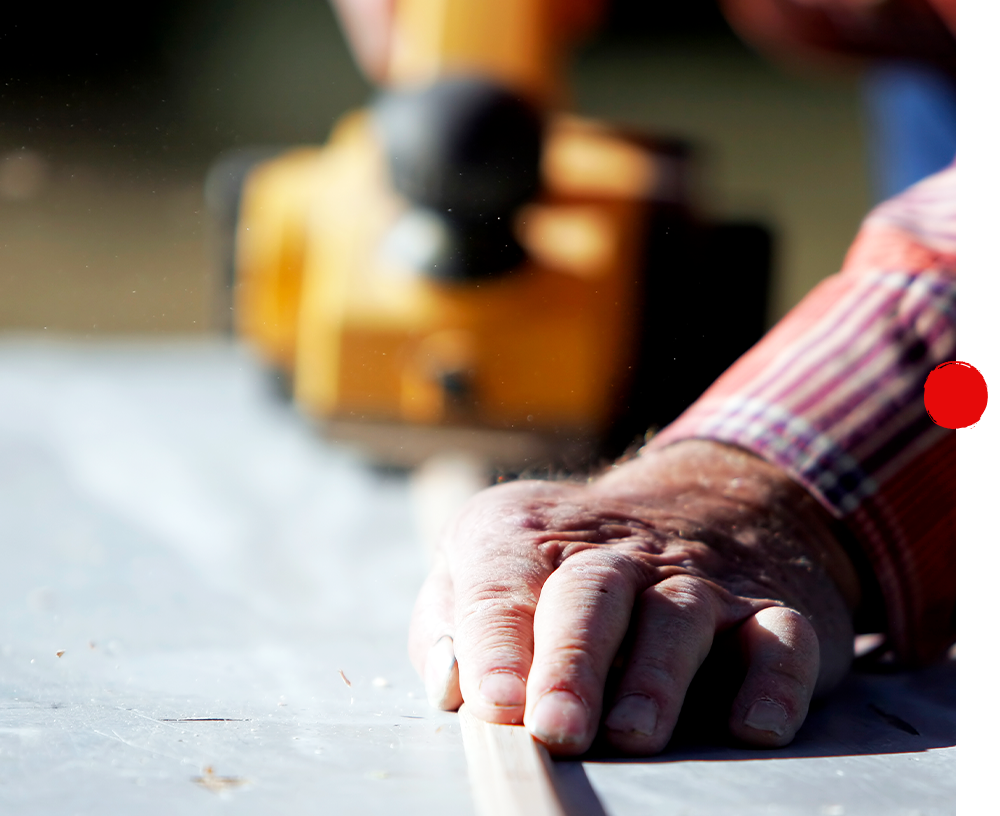 Licensed and Insured
Our team is licensed and insured, giving you peace of mind knowing that your project is in good hands. We use only the highest quality materials and equipment, and we are committed to providing a safe and efficient work environment.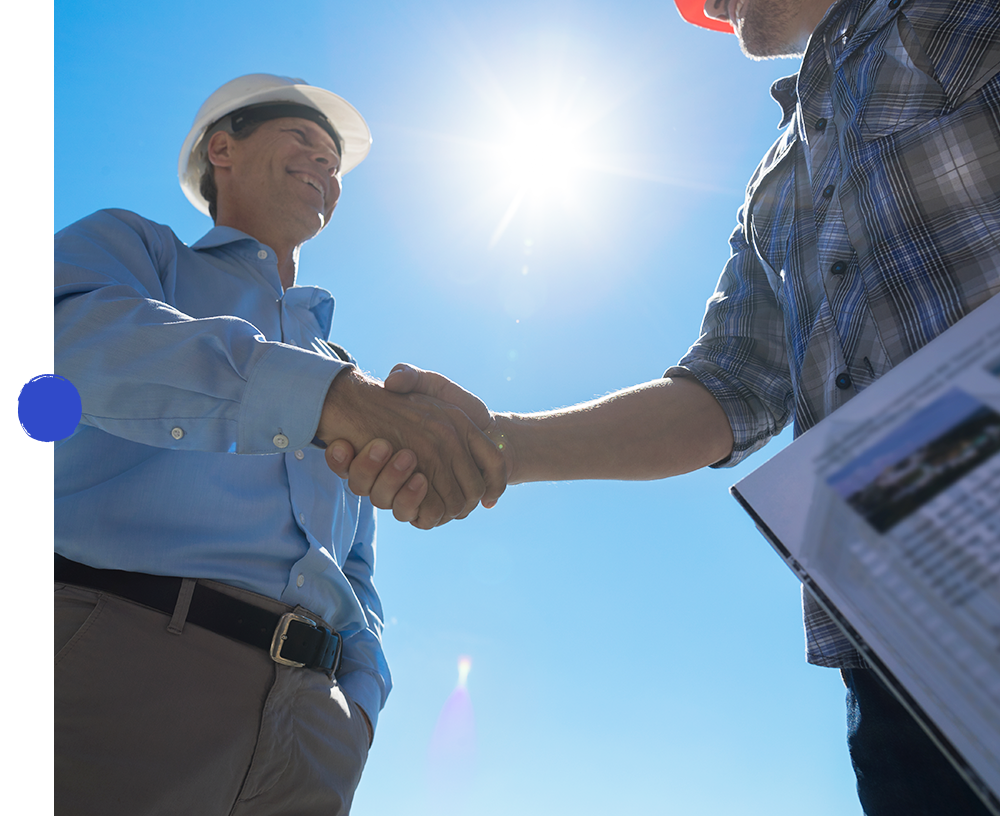 Customized Solutions
We understand that every business is unique, which is why we offer customized solutions to meet your specific needs. Our team will work with you to create a plan that fits your timeline and budget, without compromising on quality.
Build Lasting Relationships
At Stella LLC, we are committed to building long-lasting relationships with our clients. We believe that our success is measured by our client's satisfaction, and we strive to exceed expectations with every project we undertake.
Thank you for considering Stella LLC as your general contractor. We look forward to the opportunity to work with you and help bring your business vision to life. Contact us today to schedule a consultation and learn more about how we can assist you.
What our customers are saying
"I call Stella's service whenever we need help with a property. They are consistently reliable, professional and reasonably priced service. I also recommend them to my clients."
- Marina T.
"Excellent service and quick response. We were having issues with our Air Conditioner when it was 110. We called and they were here within 1 hour and fixed the problem. I would recommend this company to anyone and will use them in the future."
- Hiwot T.
"Igor and his team were very professional. They showed up in time and installed new A/C very quick. I'm very grateful and recommend the company to everyone."
- Aleksandr D.